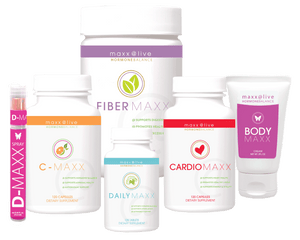 The BFF - Body's Friend Forever - is a complete bio-identical hormone balancing system delivering targeted nutrition to support both hormone balance and overall health.
The BFF contains the 9 Essential Nutrients to BEAT Estrogen Dominance. The BFF is simple, convenient, and proven!
Supports natural hormone balance
Supports healthy adrenal function
Supports elevated energy, mood, and mental performance
Supports cardiovascular, bone, lung, digestive, and overall health
*These statements have not been evaluated by the FDA. This product is not intended to diagnose, treat, prevent, or cure any disease.